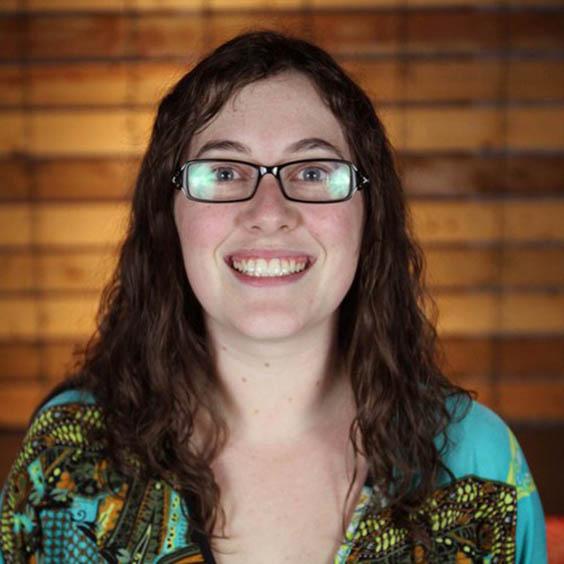 Kayla Hemphill
Director, LPC
About Kayla Hemphill
Kayla Hemphill is a private practice counselor (LPC) based in Round Rock, TX. She specializes in relationship issues, grief, and spirituality.
Training & credentials
Kayla received her Bachelor's in Psychology from The University of Texas at Arlington, and went on to receive her Master's in Counseling at Dallas Baptist University. Kayla launched the Live For More Counseling center in 2017 to reach her local community of North Austin with affordable counseling by partnering with Wells Branch Community Church. In 2021 she started expanding her own practice to continue providing care for the community.
See all counselors